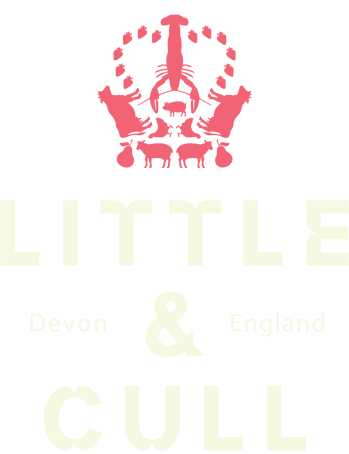 The leading supplier of premium sous-vide and prepared meals
About Us
Little & Cull is the leading supplier of premium sous-vide and prepared meals in the UK; we supply unique products to a broad range of foodservice providers in the travel, leisure, casual dining and hospitality sectors.
As an independent chef-led company with years of commercial and culinary experience we offer our customers innovative, expertly made products while supporting them with dedicated customer service.
Our Products
Based in the heart of Devon we make full use of the wonderful produce available in the West Country; we work closely with local suppliers to build lasting relationships and ensure complete traceability in our supply chain.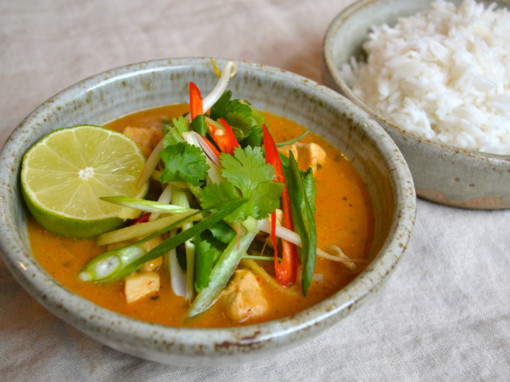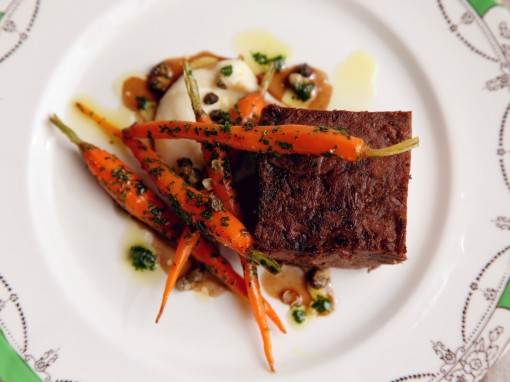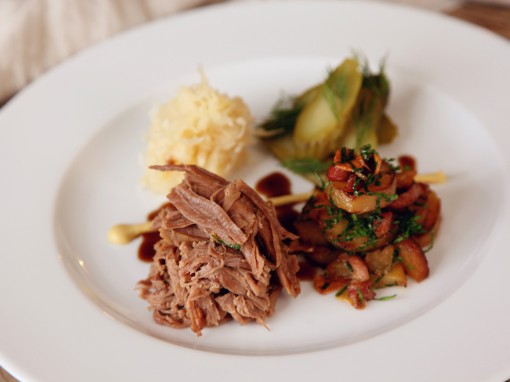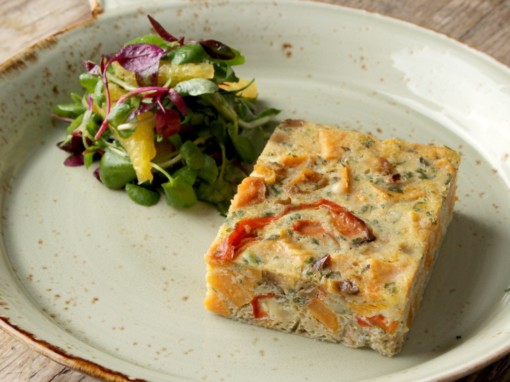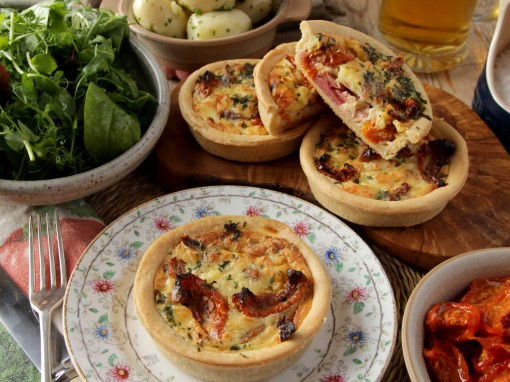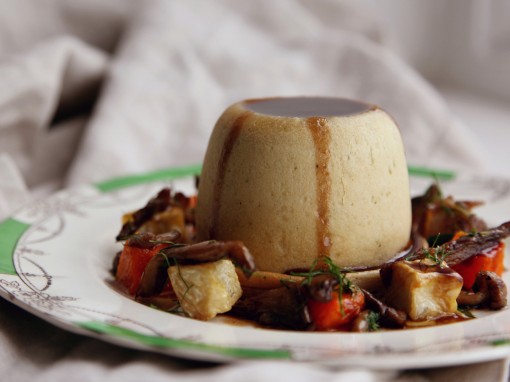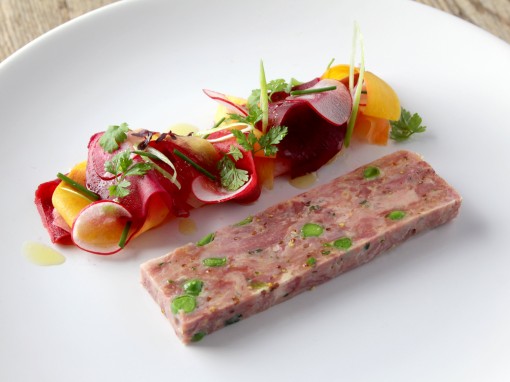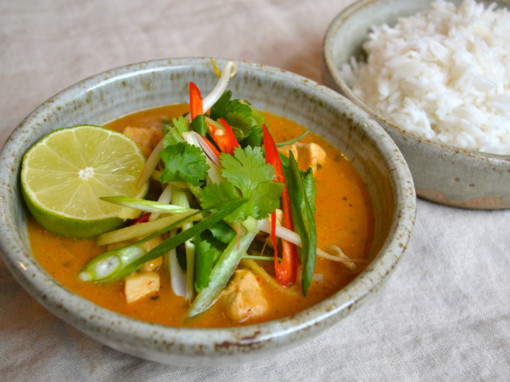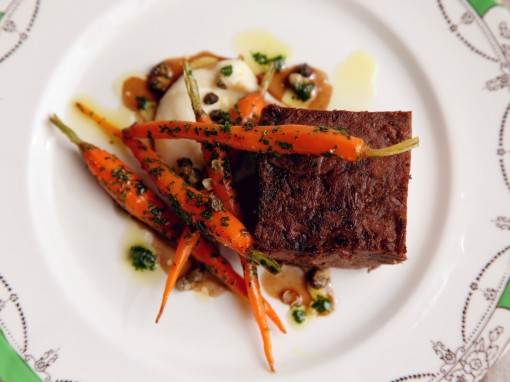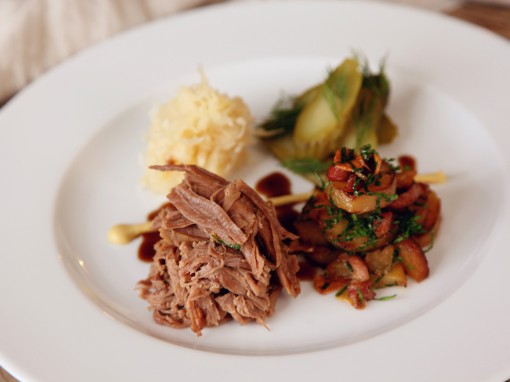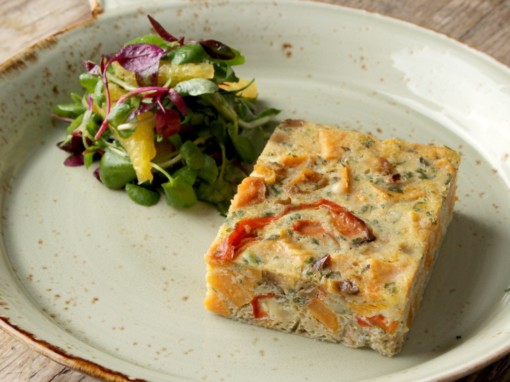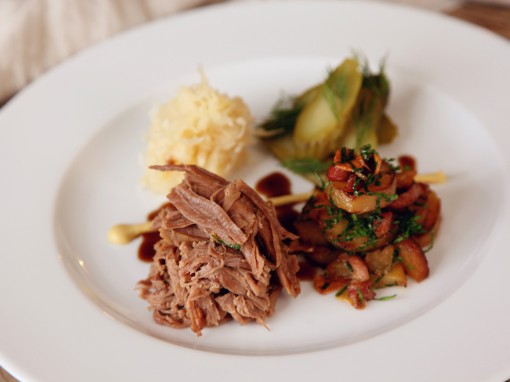 Our Services
Innovators in our industry, pioneering new food trends with unique products, handmade by expert chefs
Little & Cull offer various bespoke white label and own brand production services for online home delivery and meal kits, please contact us to discuss your specific requirements. We have a flexible approach providing tailored menu and recipe planning supported by a dedicated customer service team.